Minnesota, North Dakota, Wisconsin and Michigan regions
Coating Resources, Inc.
The Upper Midwest delivers some of the most severe weather challenges in America, from blistering heat to frigid cold, drought and flooding. Coating Resources, Inc. has built its reputation by providing reliable, high-performance coating solutions that stand up to these most demanding challenges. Bringing over 20 years of hands-on experience to the task, Coating Resources has become the trusted "coating resource" of contractors, architects, engineers and owners who desire value through long-term performance. Serving Minnesota, North Dakota and Upper Peninsula of Michigan, Wisconsin, Coating Resources prides itself on providing prompt and comprehensive service that is backed by Tnemec's industry leading technical support.
AREAS OF EXPERTISE:
Water Tanks
Water/Wastewater Treatment
Architectural
Processing/Manufacturing
Industrial
Marine
Project profiles
Coating Resources, Inc.
Each project presents its own unique materials, environments, processes, budgets and expectations, and each challenge must be met with durable, reliable and cost-effective solutions.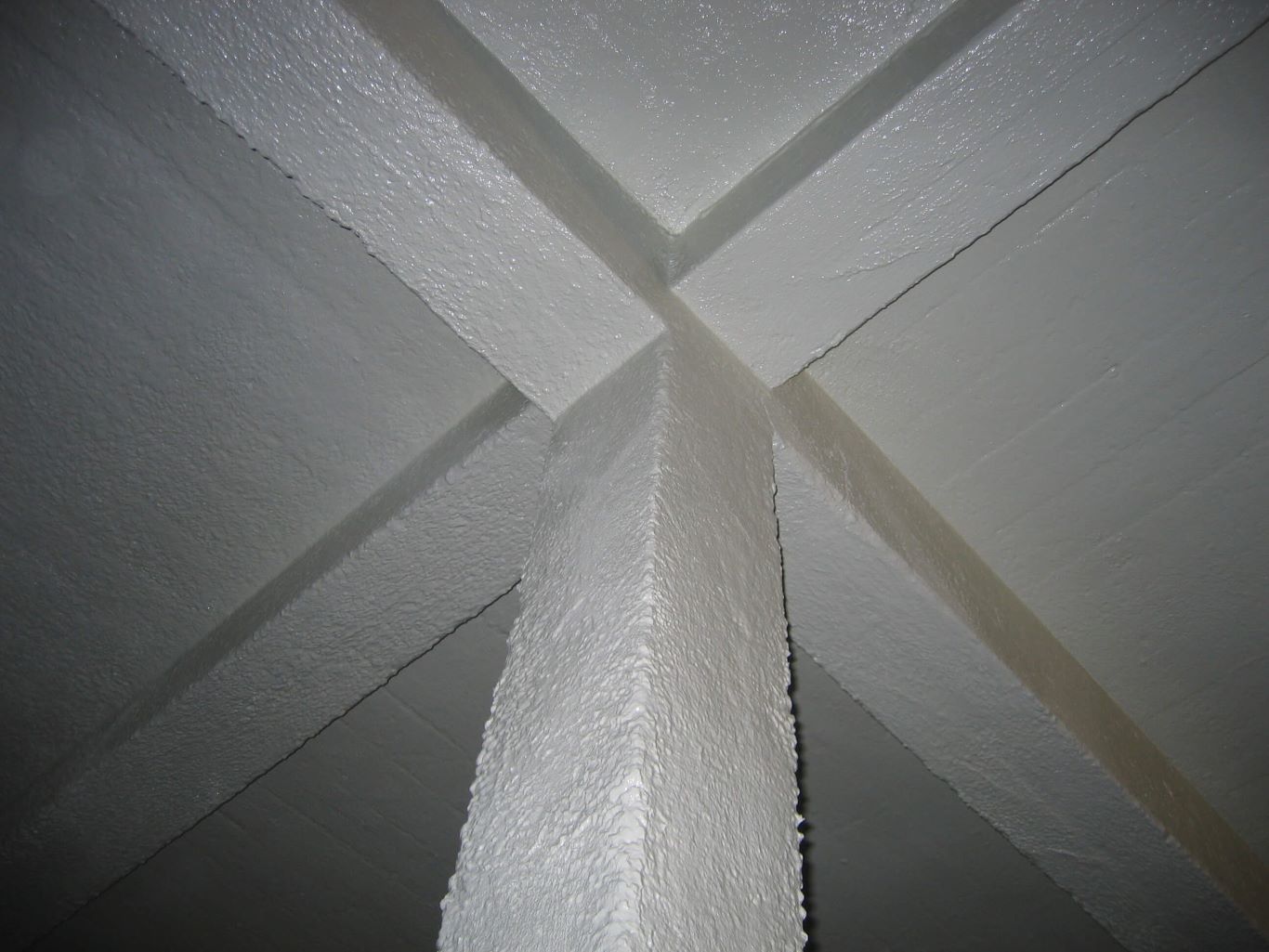 Oneota Street Pump Station
During replacement of the last pumping station built by Duluth, Minnesota, in the 1920s, the Western Lake Superior Sanitary District (WLSSD) was able to reha-bilitate the deteriorated concrete in an aging lift station using a high-build, fiber-reinforced epoxy liner from Tnemec.
Project information:
Location: Duluth, Minnesota
Completion Date: November 2007
Owner: Western Lake Superior Sanitary District
Architect / Engineer: MSA Professional Service Duluth, Minnesota
Contractor / Applicator: Northland Painting of Duluth Duluth, Minnesota
MORE PROJECTS BY COATINGS RESOuRCES INC.
RESOURCES AND KNOWLEDGE BASE
Our resource articles combine over 100 years of high performance coatings and linings experience to help answer your questions and solve the unique problems consultants face in the field.
---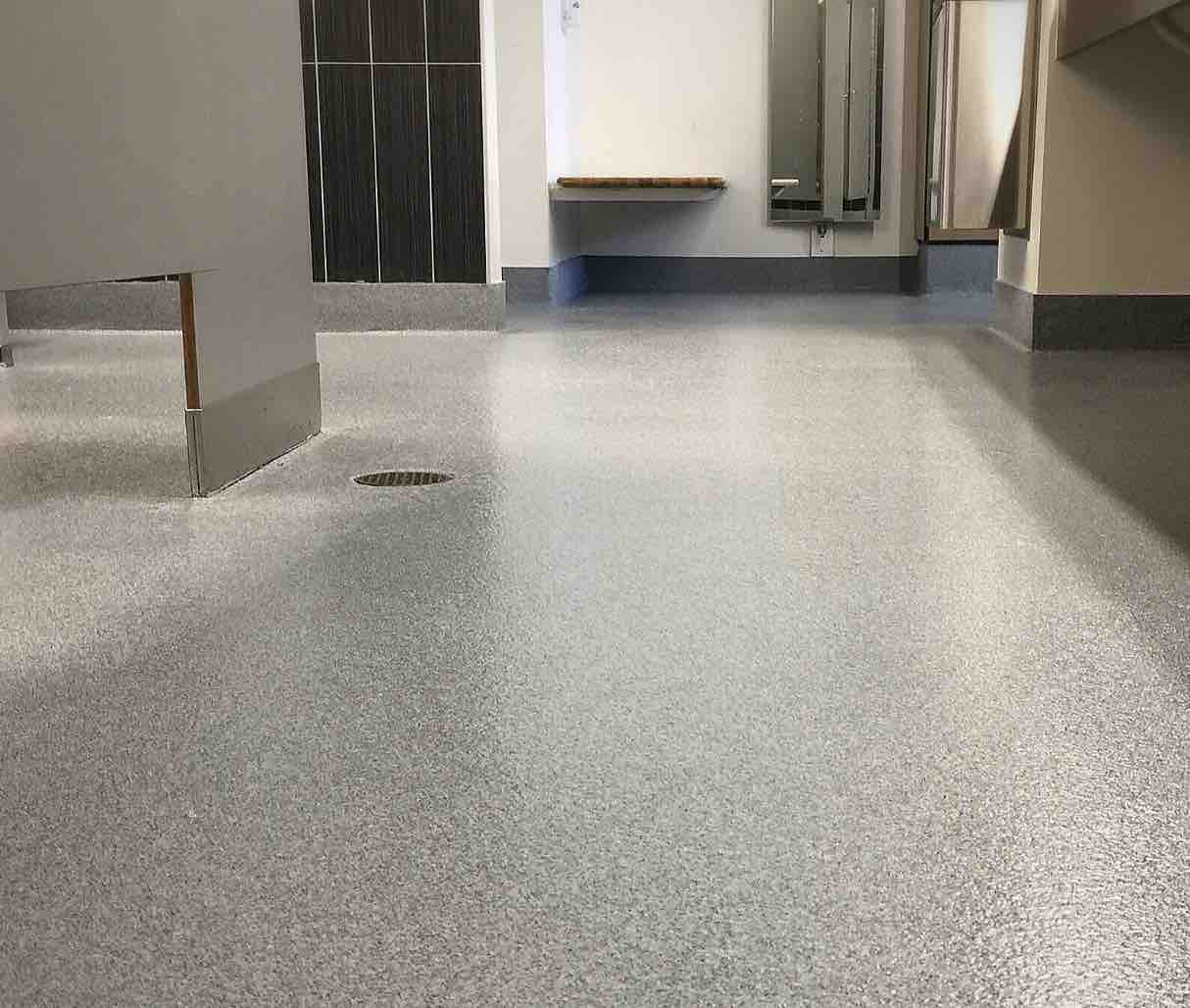 Exploring Decorative Resinous Flooring Options
Exploring Decorative Resinous Flooring: A World...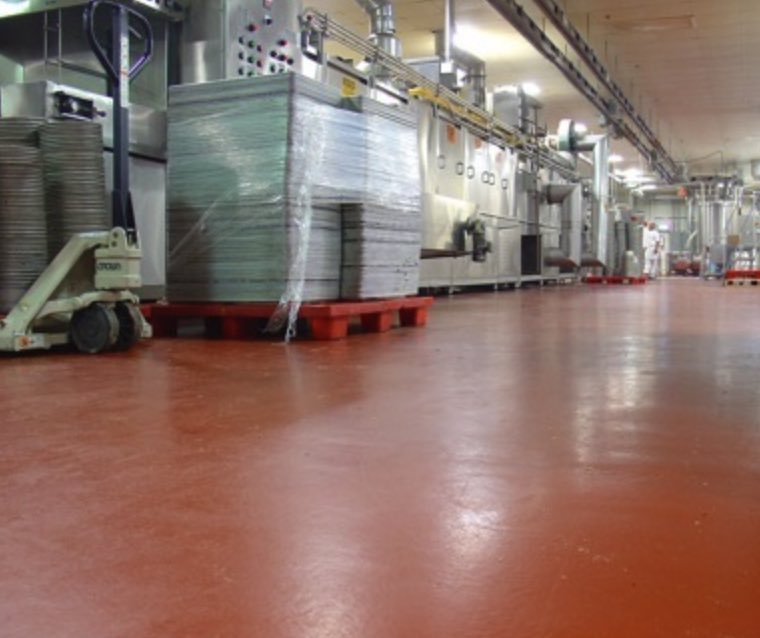 Advantages of Polyurethane Cement Floor Coatings
In the world of industrial and commercial...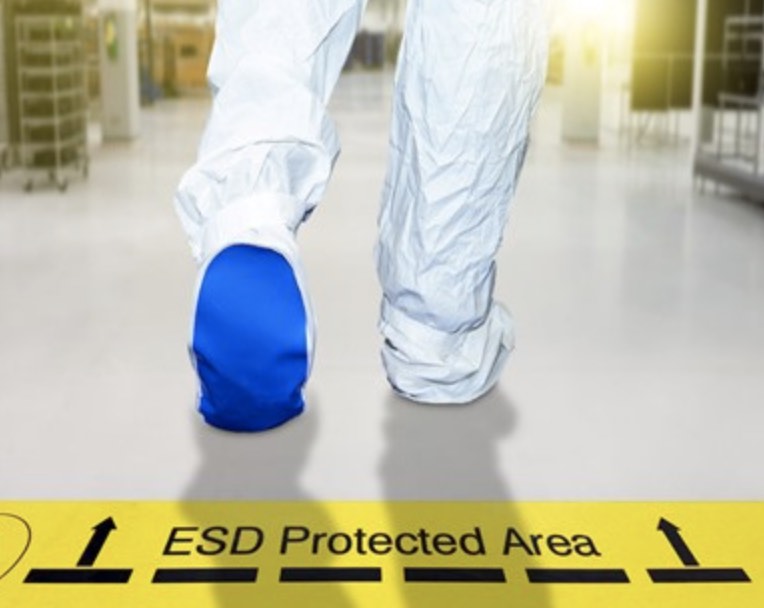 What are Static Dissipative Floor Coatings and...
Static dissipative floor coatings are specialized...
Helpful Resources and Products We Trust
INDUSTRY RESOURCES

TO GET STARTED JUST CLICK THE BUTTON BELOW AND COMPLETE OUR SHORT FORM, AND SOMEONE WILL GET BACK TO YOU.
We typically respond within 24 hours with answers your questions or to discuss your unique needs.