NORTH CAROLINA, SOUTH CAROLINA AND VIRGINIA REGIONS
TSE
Since 1984, TSE has specialized in providing protective coatings for a variety of industrial projects including potable water tanks, wastewater treatment facilities, power plants and paper mills throughout North Carolina, South Carolina and Virginia. Our team is also deeply involved in the architectural market to provide high-performance coating that provides extended lifecycle and improved preformance. With more than 85 years of cumulative experience in the coatings industry, TSE takes pride in its record of quality customer service, attention to detail and technical expertise that has led to a high volume of repeat business and many long-lasting relationships throughout the years. TSE is committed to and passionate about helping project teams improve upon their painting, resinous flooring and high-performance coating projects.
Project profiles
TSE
Each project presents its own unique materials, environments, processes, budgets and expectations, and each challenge must be met with durable, reliable and cost-effective solutions.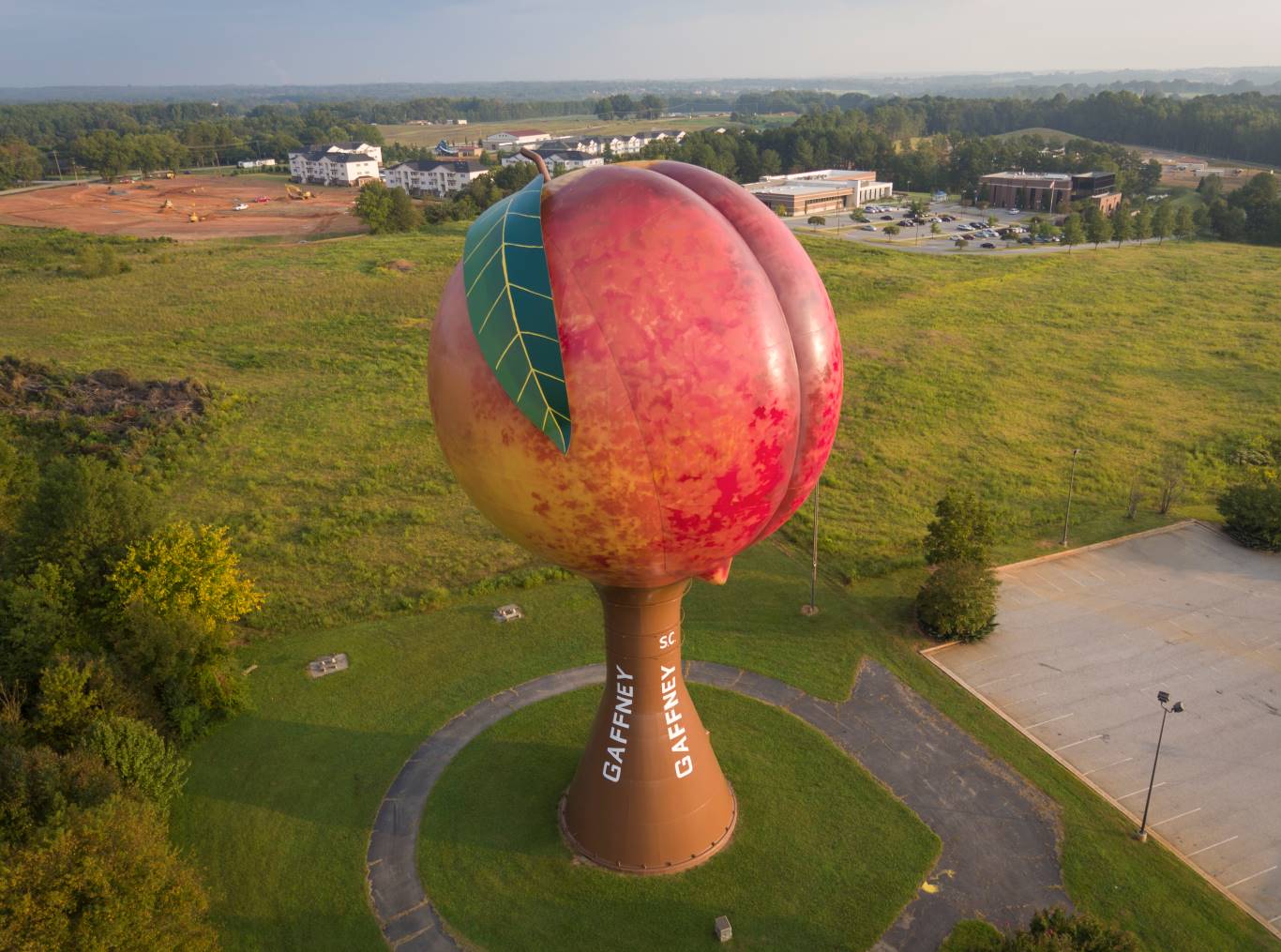 GAFFNEY SC PEACH TANK
Arguably one of the most recognizable water storage tanks in the US is Gaffney's South Carolina's Peach Tank. Last repainted in 2017, Gaffney again chose Tnemec to assist with the coatings selected because of Tnemec's premium field services and support while the tank was being completed as well as Tnemec's materials superior performance and lifecycle. Tnemec's HydroFlon finish coat was used to protect the outside of the tank because of incredible color and gloss retention unlike any other fluoropolymer coating on the market. Hydroflon will ensure this tank achieve's it's 25 - 30 year lifecycle.
Project information:
Location: Gaffney, South Carolina
RESOURCES AND KNOWLEDGE BASE
Our resource articles combine over 100 years of high performance coatings and linings experience to help answer your questions and solve the unique problems consultants face in the field.
---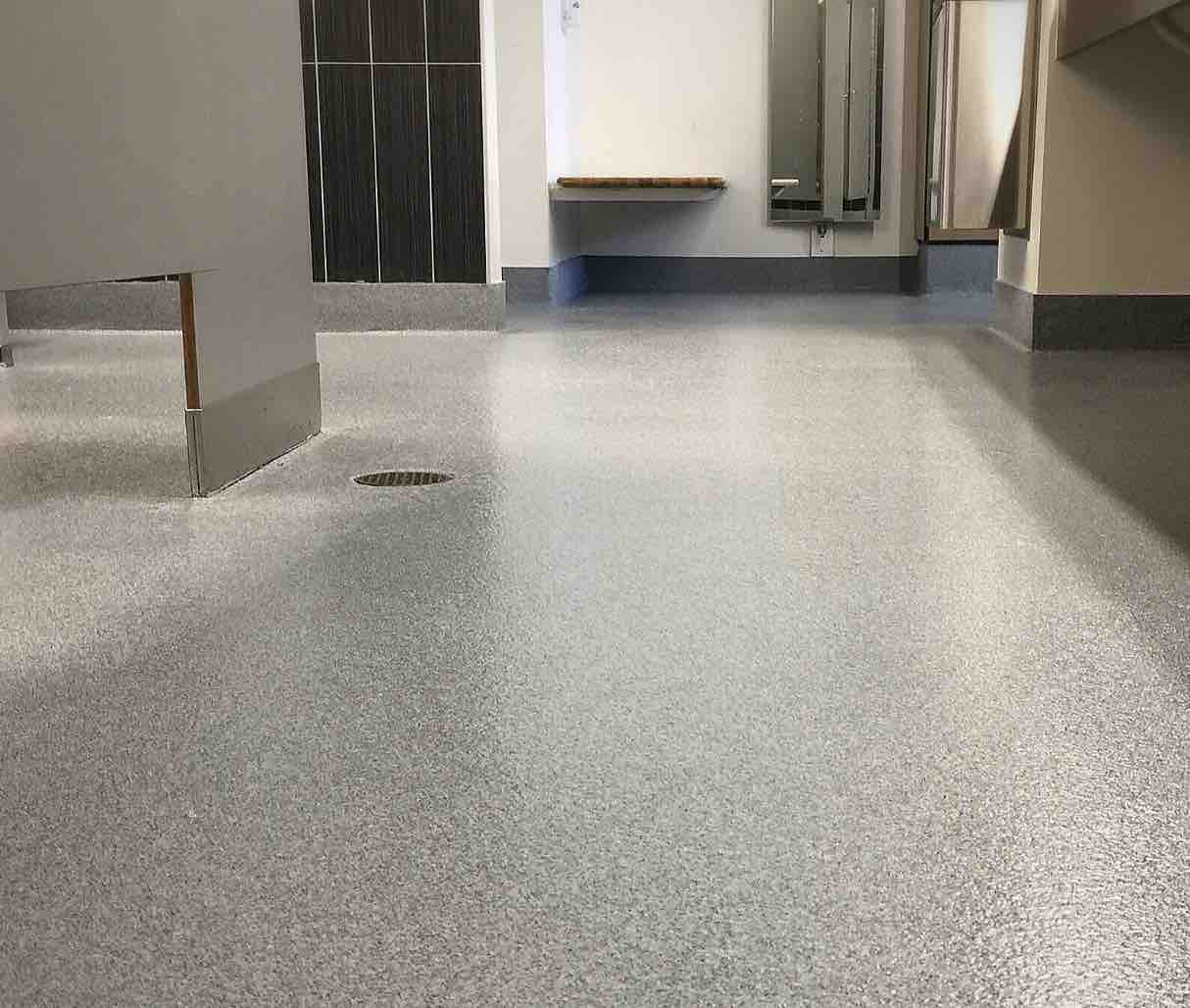 Exploring Decorative Resinous Flooring Options
Exploring Decorative Resinous Flooring: A World...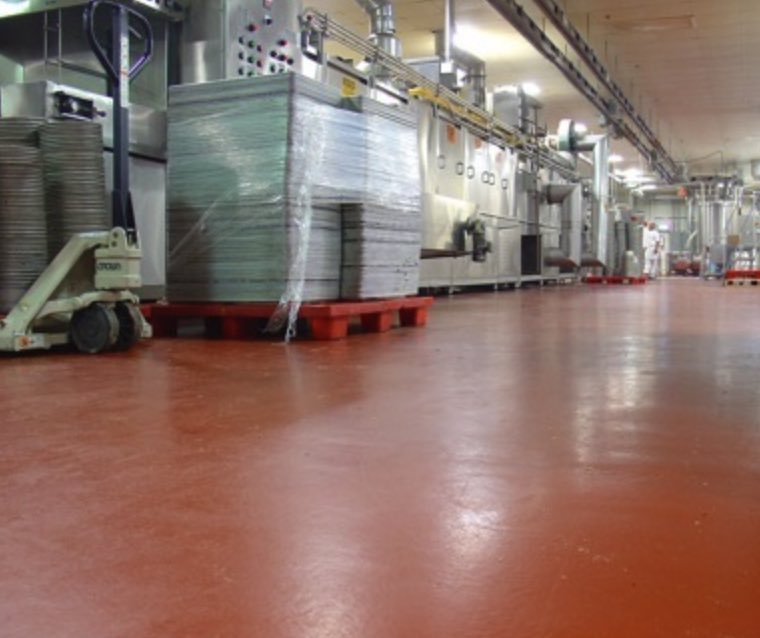 Advantages of Polyurethane Cement Floor Coatings
In the world of industrial and commercial...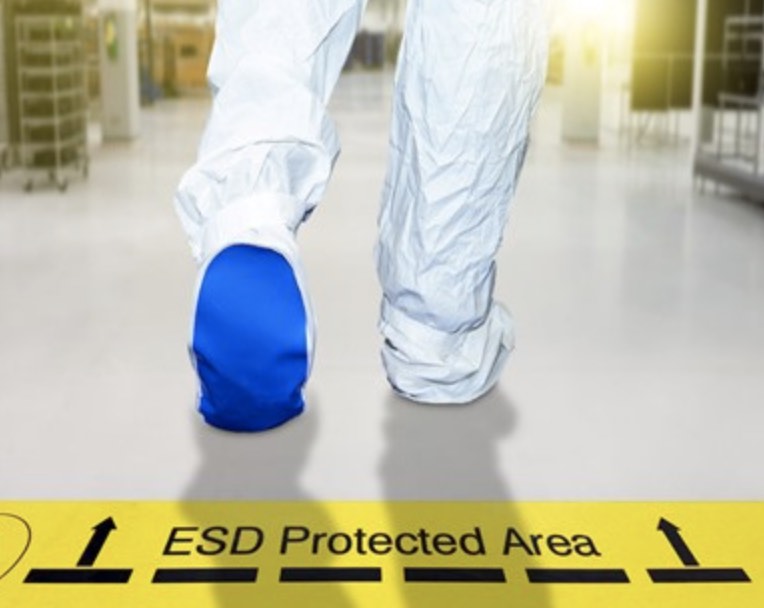 What are Static Dissipative Floor Coatings and...
Static dissipative floor coatings are specialized...
Helpful Resources and Products We Trust
INDUSTRY RESOURCES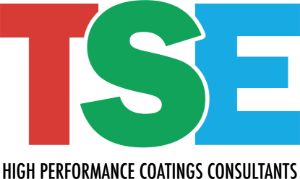 TO GET STARTED JUST CLICK THE BUTTON BELOW AND COMPLETE OUR SHORT FORM, AND SOMEONE WILL GET BACK TO YOU.
We typically respond within 24 hours with answers your questions or to discuss your unique needs.