INDUSTRIAL
WE WORK TO SUPPORT OWNERS, ENGINEERS, FABRICATORS AND CONTRACTORS WITH THE SELECTION OF COATING SYSTEMS FOR INDUSTRIAL PROJECTS OF ALL TYPES
Industrial facilities benefit from high performance coatings and linings which can protect assets, reduce downtime and improve operational efficiencies. Exposure-specific coating system selection can help maximize the life-cycles.
CHECK OUT OUR INDUSTRIAL PROJECTS
Filter and sort by market and/or client type to find the exact project specifications you're looking for.
DO YOU NEED HELP UPDATING YOUR SPECIFICATIONS OR EVALUATING YOUR STRUCTURES?
PROJECT PROFILES: INDUSTRIAL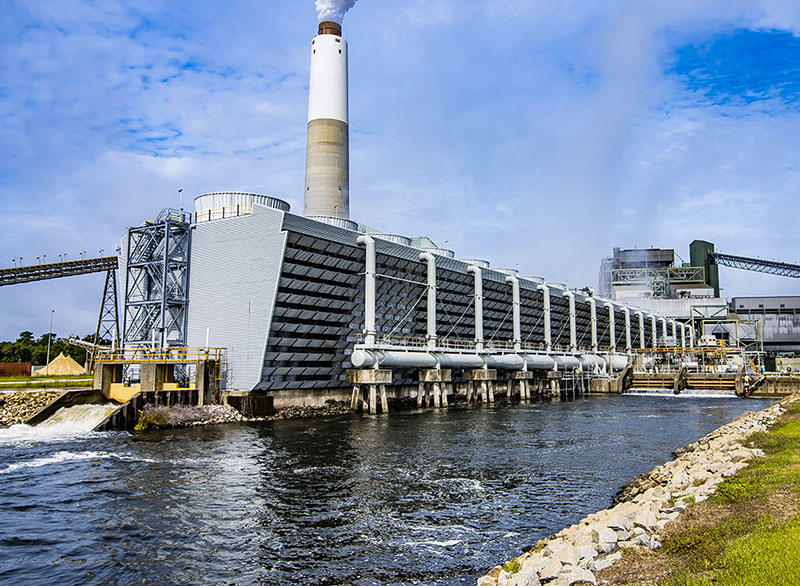 Featured project:
Williams Station Cooling Tower
The owners have used Tnemec for more than 30 years and were confident that Tnemec coatings would be the best choice for the revamped cooling tower.
Project Details:
Location: Goose Creek, South Carolina
Completion Date: September 1989
Owner: South Carolina Electric & Gas
Engineer: SCE&G Engineering of Goose Creek, South Carolina
See our other market segments: