COLORADO, MONTANA AND WYOMING REGIONS
Elevation Product Representatives
A thorough understanding of the construction process, from design to project completion, has raised Elevation Product Representatives to preferred status as a protective coatings provider among architects, owners and engineers throughout Colorado, Wyoming, and Montana. For more than a quarter century, coating consultants have applied their product knowledge and technical expertise to prestigious architectural projects such as Pepsi Center, EMPOWER Field, the Regional Transportation District (RTD) in Denver, Denver's (DIA) Airport, and the University of Colorado, to name a few. Elevation product Representatives, LLC has also completed Engineering projects utilizing Tnemec protective coatings in numerous cities, including Colorado Springs, Fort Collins, and Grand Junction, CO; Missoula, Bozeman, and Billings, MT; and Casper and Cheyenne, WY.
Elevation Product Representatives, LLC is also known for its breadth of experience and attention to detail when it comes to corrosion-resistant protective coatings and systems for potable water tanks and wastewater treatment facilities, including the 160-million-gallons per day Metro Wastewater Reclamation District in Denver. With a Tnemec Warehouse within its service territory, and more than two decades of experience in the protective coatings industry, Elevation Product Representatives can deliver complete service and satisfaction before, during and after the sale.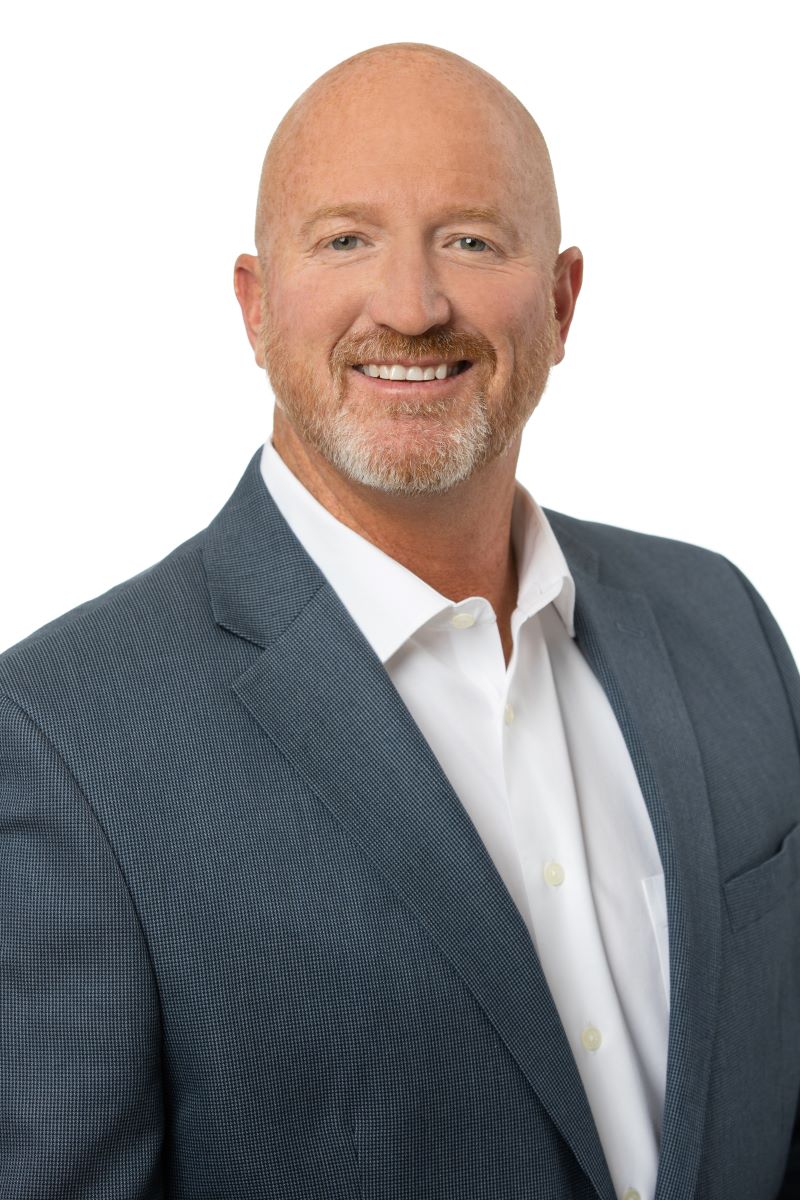 Steve Williamson
Principal Coatings Consultant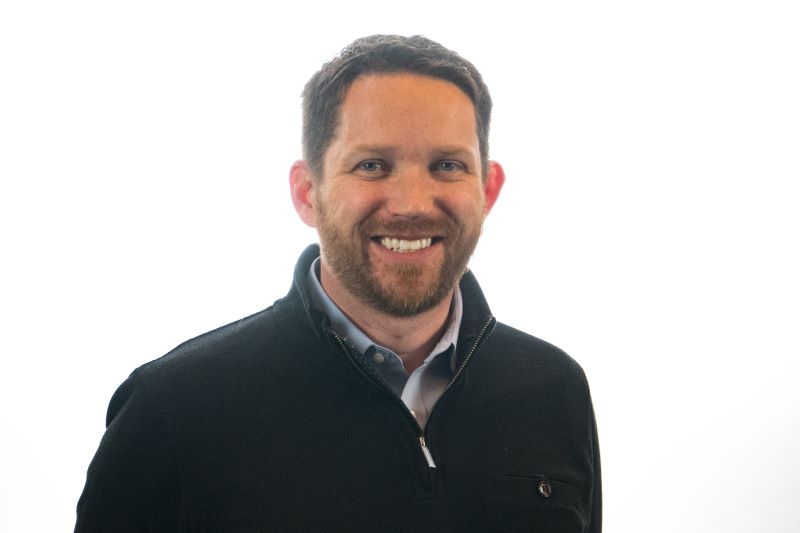 Mike McKeever
Principal Coatings Consultant
AREAS OF EXPERTISE:
Water Tanks
Water/Wastewater Treatment
Architectural
Processing/Manufacturing
Industrial
Marine
ADDRESS:
791 SouthPark Drive, Unit 700
Littleton, CO 80120


PHONE:

(303) 431-7334
Project profiles
Elevation Product Representatives
Each project presents its own unique materials, environments, processes, budgets and expectations, and each challenge must be met with durable, reliable and cost-effective solutions.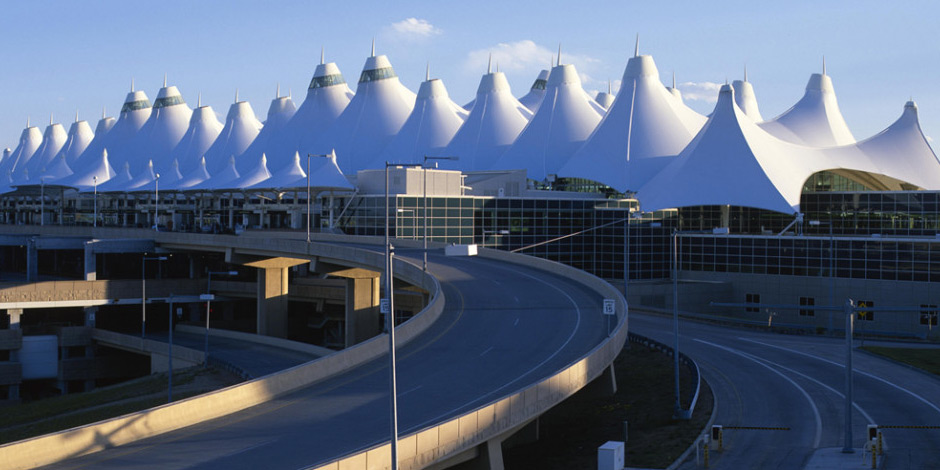 DENVER INTERNATIONAL AIRPORT
Inspired by the majestic Rocky Mountains in view to the west, the unique design of Denver International Airport has made it a landmark structure recognized around the world.
Project information:
More than 40,000 gallons of Tnemec coatings were used to protect the Denver International Airport, including less obvious areas such as the 60,000 sq.ft. underground heating and cooling plant, fire and rescue stations, baggage handling system, Continental Airlines flight kitchen, car rental areas, and the United Airlines maintenance facility.
MORE PROJECTS BY ELEVATION PRODUCT REPRESENTATIVES
RESOURCES AND KNOWLEDGE BASE
Our resource articles combine over 100 years of high performance coatings and linings experience to help answer your questions and solve the unique problems consultants face in the field.
---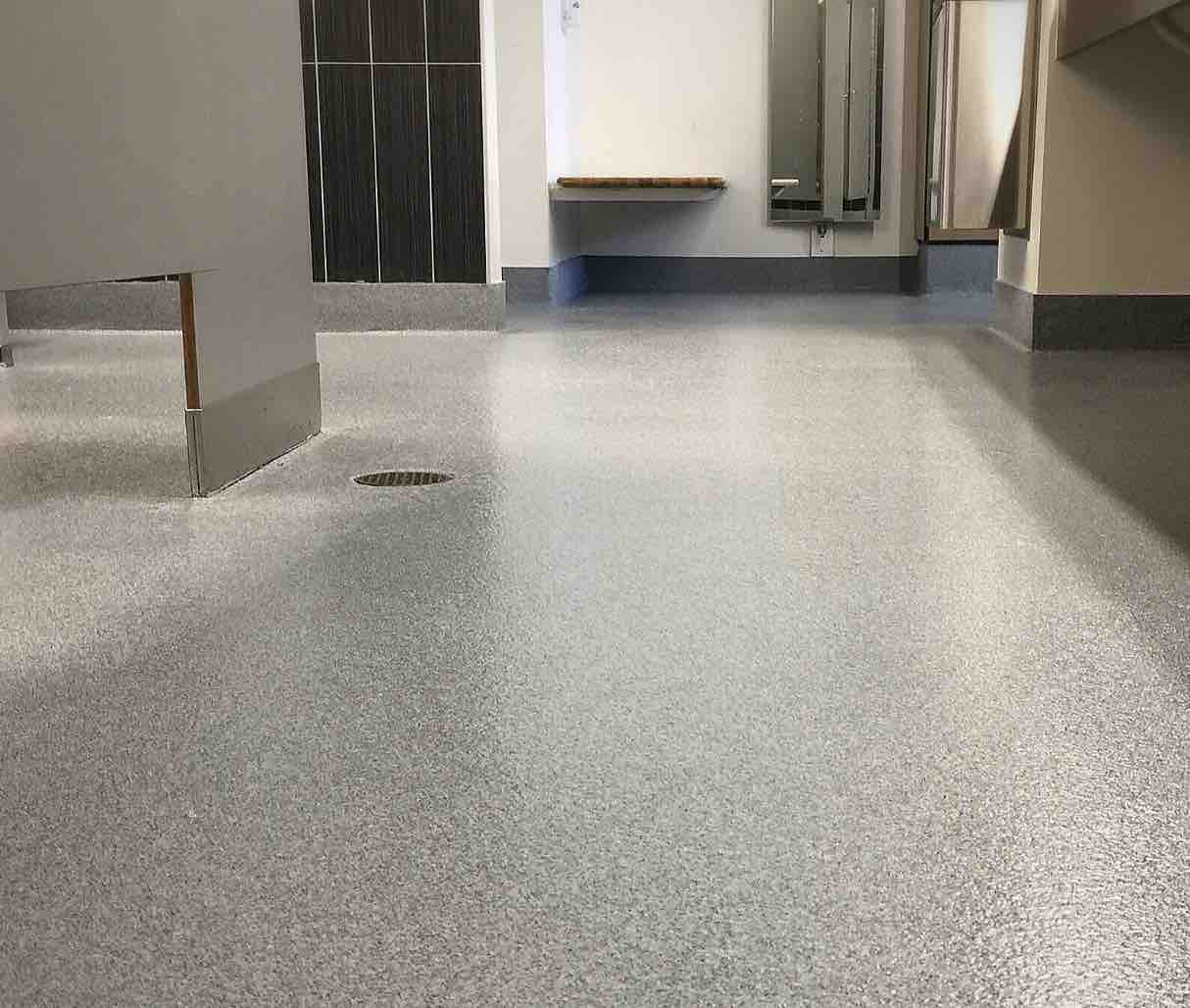 Exploring Decorative Resinous Flooring Options
Exploring Decorative Resinous Flooring: A World...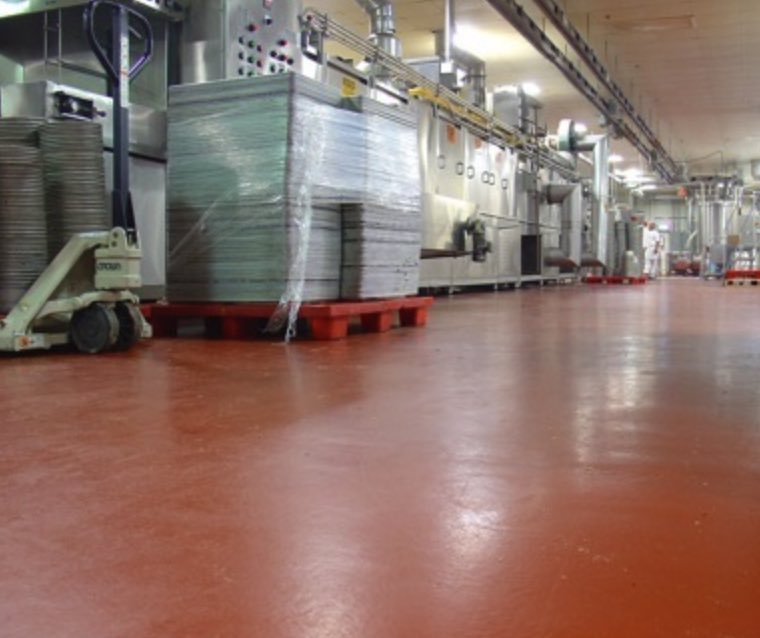 Advantages of Polyurethane Cement Floor Coatings
In the world of industrial and commercial...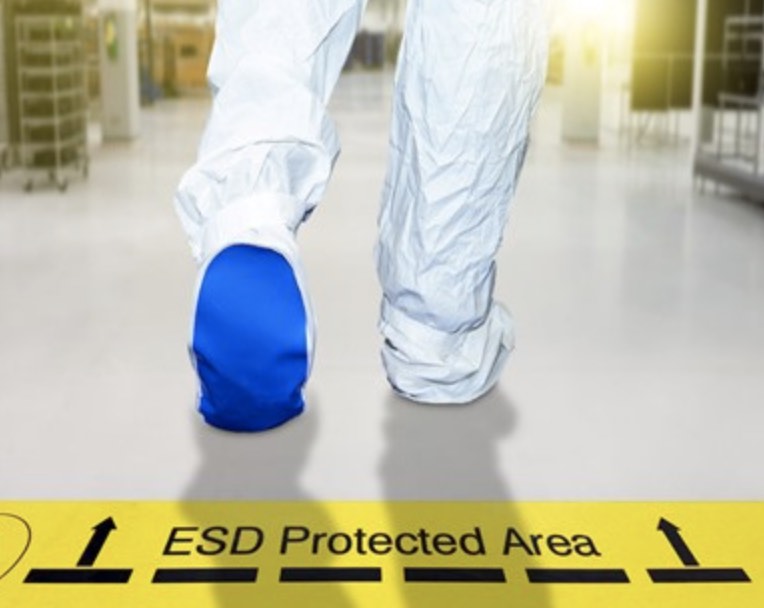 What are Static Dissipative Floor Coatings and...
Static dissipative floor coatings are specialized...
Helpful Resources and Products We Trust
INDUSTRY RESOURCES
TO GET STARTED JUST CLICK THE BUTTON BELOW AND COMPLETE OUR SHORT FORM, AND SOMEONE WILL GET BACK TO YOU.
We typically respond within 24 hours with answers your questions or to discuss your unique needs.