ARCHITECTURAL
WE WORK TO SUPPORT OWNERS, ARCHITECTS, ENGINEERS, AND CONTRACTORS WITH THE SELECTION OF SUSTAINABLE COATING SYSTEMS FOR PROJECTS OF ALL TYPES
We reduce maintenance responsibility and maximize capital investments in the architectural industry by providing specifications that deliver the highest performing products and systems.
CHECK OUT OUR FEATURED ARCHITECTURAL PROJECTS
Filter and sort by market and/or client type to find the exact project specifications you're looking for.
DO YOU NEED HELP UPDATING YOUR SPECIFICATIONS OR EVALUATING YOUR STRUCTURES?
PROJECT PROFILES: ARCHITECTURAL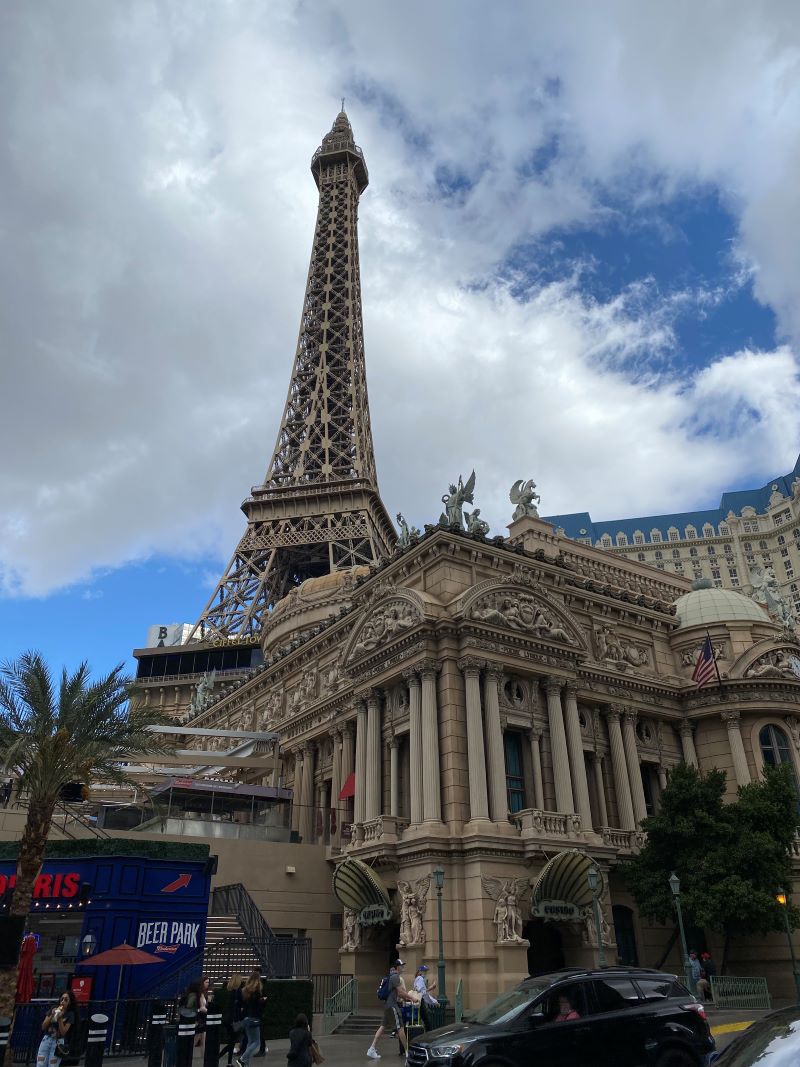 EIFFEL TOWER AT PARIS LAS VEGAS
The 540 foot replica of the Eiffel Tower in Las Vegas is protected with a high performance coating system that provides excellent corrosion protection.
Project Location:
Las Vegas, NV
Project Completion Date
June 1998
Owner
Hilton Hotels (former) Harrah's Entertainment
Architect
Leidenfrost/Horowitz & Associates, Inc
MORE ARCHITECTURAL PROJECTS
See our other market segments: