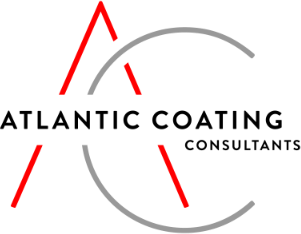 Central & Eastern Pennsylvania, central & southern NEW JERSEY, Delaware , MARYLAND, WASHINGTON, D.C., northern VIRGINIA
Atlantic Coatings Consultants
Industrial and architectural coatings from Tnemec are formulated for extreme durability, enduring performance, and enhanced aesthetics. The long line of time-tested coatings provides protection for a number of industries including potable water tanks, water and wastewater treatment plants, specialty architectural structures, processing and manufacturing plants, and industrial facilities such as power generation plants and oil and gas systems.
Your local Tnemec representatives, Atlantic Coating Consultants, understand that each surface and substrate within these facilities, from architectural steel to concrete basins, requires special coating systems based on their exposure. With over 100 coatings and linings available, Engineers, Architects, Owners, and applicators have grown to trust our agency with their project's coating needs. Atlantic Coating Consultants has supplied coatings and linings for thousands of projects, with a dedicated technical and customer support team helping each step of the way.
The certified technical representatives at Atlantic Coating Consultants can provide full-service specification assistance for projects in need of high-performance coating systems. Prior to specification, the agency's staff can offer confident coating assessments for any variety of surfaces – from elevated water tanks to chemical plants – and assist in recommendations for the most viable system available. Even during the project, the team at Atlantic Coating Consultants can provide clients with on-site visits.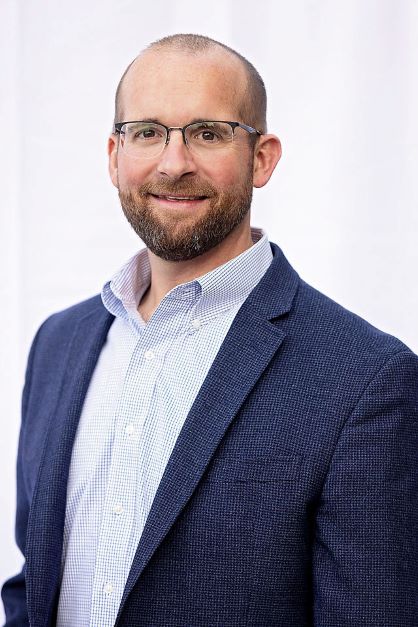 AREAS OF EXPERTISE:
Water Tanks
Water/Wastewater Treatment
Architectural
Processing/Manufacturing
Industrial
Marine
ADDRESS:
10 N Main St.
Phoenixville, PA 19460


PHONE:
EMAIL:
atlantic@tnemec.com
Project profiles
Atlantic Coatings Consultants
Each project presents its own unique materials, environments, processes, budgets and expectations, and each challenge must be met with durable, reliable and cost-effective solutions.
PHILADELPHIA CITY HALL RESTORATION
A coating system, featuring Series 530 Omnithane as the prime coat, protects the historic Philadelphia City Hall building, located on the busiest street in the city
Project information:
Location: Philadelphia, Pennsylvania
Completion Date: December 2003
Owner: City of Philadelphia
Architect: Marianna Thomas Architects - Philadelphia, Pennsylvania
Field Applicator: Avalotis Painting Company - Collingswood, Pennsylvania
MORE PROJECTS BY ATLANTIC COATINGS CONSULTANTS
RESOURCES AND KNOWLEDGE BASE
Our resource articles combine over 100 years of high performance coatings and linings experience to help answer your questions and solve the unique problems consultants face in the field.
---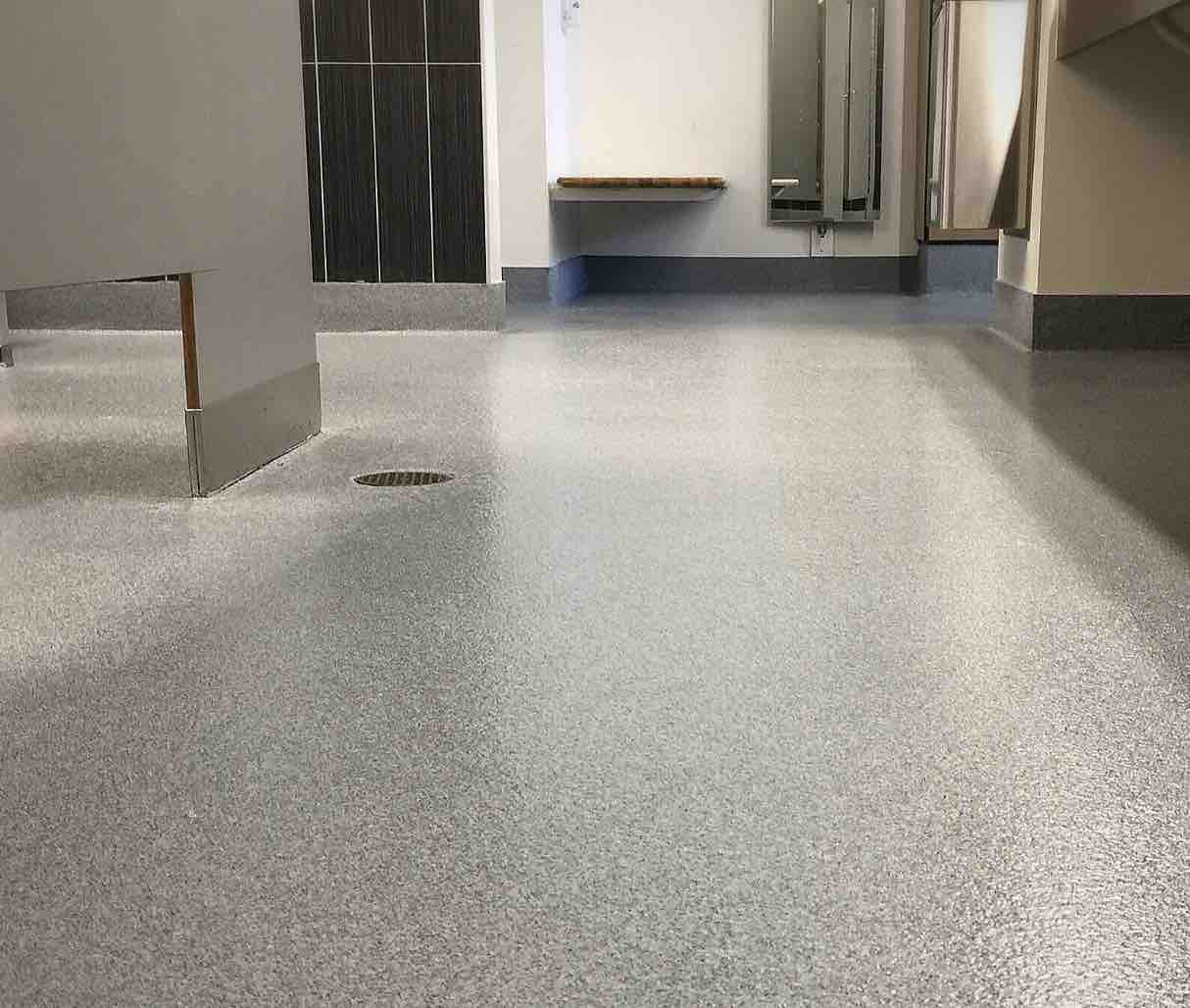 Exploring Decorative Resinous Flooring Options
Exploring Decorative Resinous Flooring: A World...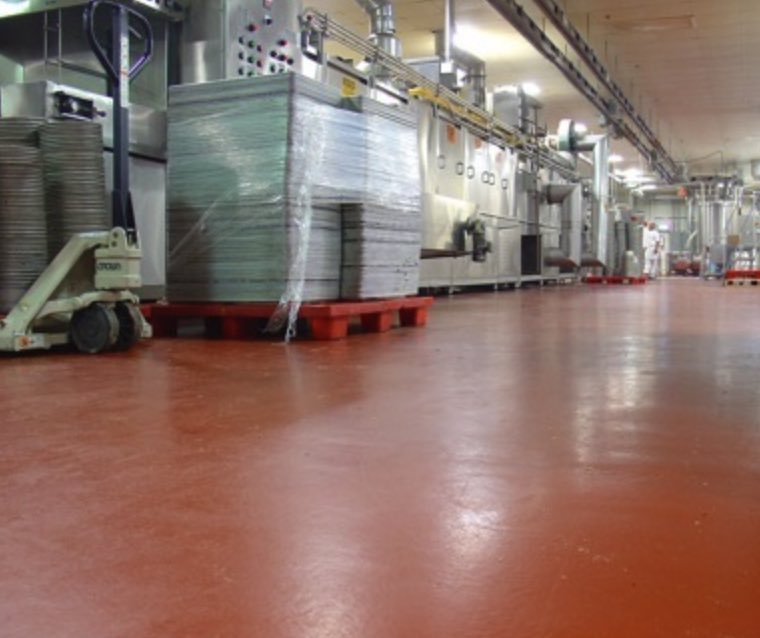 Advantages of Polyurethane Cement Floor Coatings
In the world of industrial and commercial...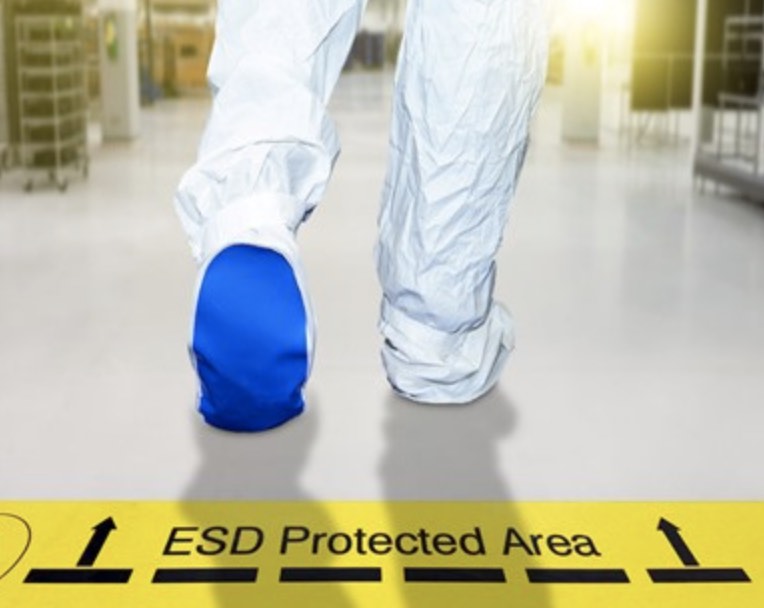 What are Static Dissipative Floor Coatings and...
Static dissipative floor coatings are specialized...
Helpful Resources and Products We Trust
INDUSTRY RESOURCES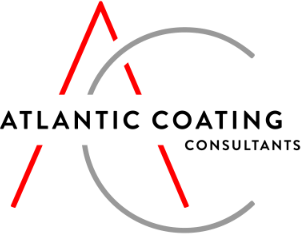 TO GET STARTED JUST CLICK THE BUTTON BELOW AND COMPLETE OUR SHORT FORM, AND SOMEONE WILL GET BACK TO YOU.
We typically respond within 24 hours with answers your questions or to discuss your unique needs.