Indiana, MICHIGAN, Ohio AND Northern KENTUCKY regions
Redox Coating Consultants
The Redox Coating Consultants team continues to build on nearly four decades of a demonstrated willingness to go the extra mile for their customers. As a valued resource for architects, owners, fabricators and contractors throughout western, central, and southeastern Ohio, including cities and surrounding areas such as Cincinnati, Dayton, Toledo, and Columbus, and parts of northern Kentucky and Indiana, Redox is known for giving customers the support they need when seeking solutions. Members of the agency's team have represented Tnemec for decades by providing protective coatings for projects of all shapes and sizes, dating back as far as 1980. Prompt, personal service, backed by Tnemec's outstanding technical support, is what continues to distinguish the Redox Coating Consultants team from its competitors. Whether a project requires the latest corrosion-resistant technology, protective coatings, or coating systems designed to provide long-term aesthetics as well as protection, Redox Coating Consultants, along with the support of Tnemec, is sure to offer technical expertise and quality products that exceed the highest industry standards and customer expectations.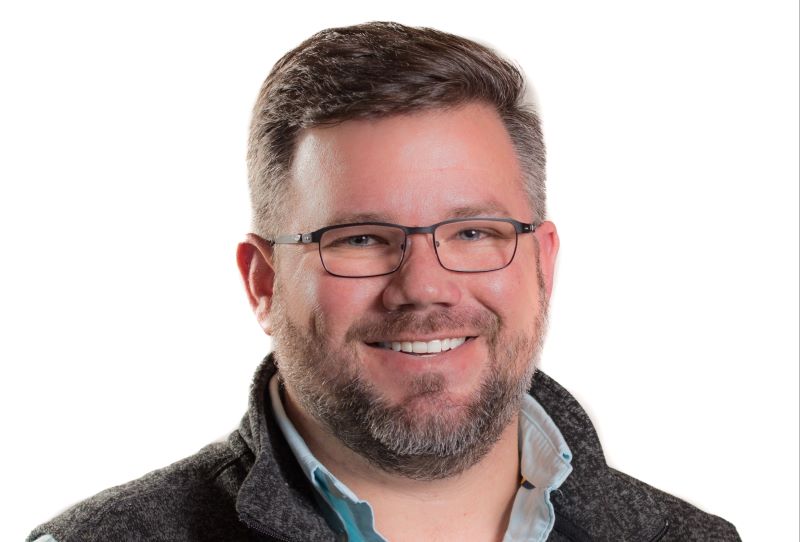 Buddy Stanford
Principal Coating Consultant
AREAS OF EXPERTISE:
Water Tanks
Water/Wastewater Treatment
Architectural
Processing/Manufacturing
Industrial
Marine
ADDRESS:
6047 Frantz Road, Suite 103
Dublin, OH 43017


PHONE:
(800) 890-7580
Project profiles
Redox Coating Consultants
Each project presents its own unique materials, environments, processes, budgets and expectations, and each challenge must be met with durable, reliable and cost-effective solutions.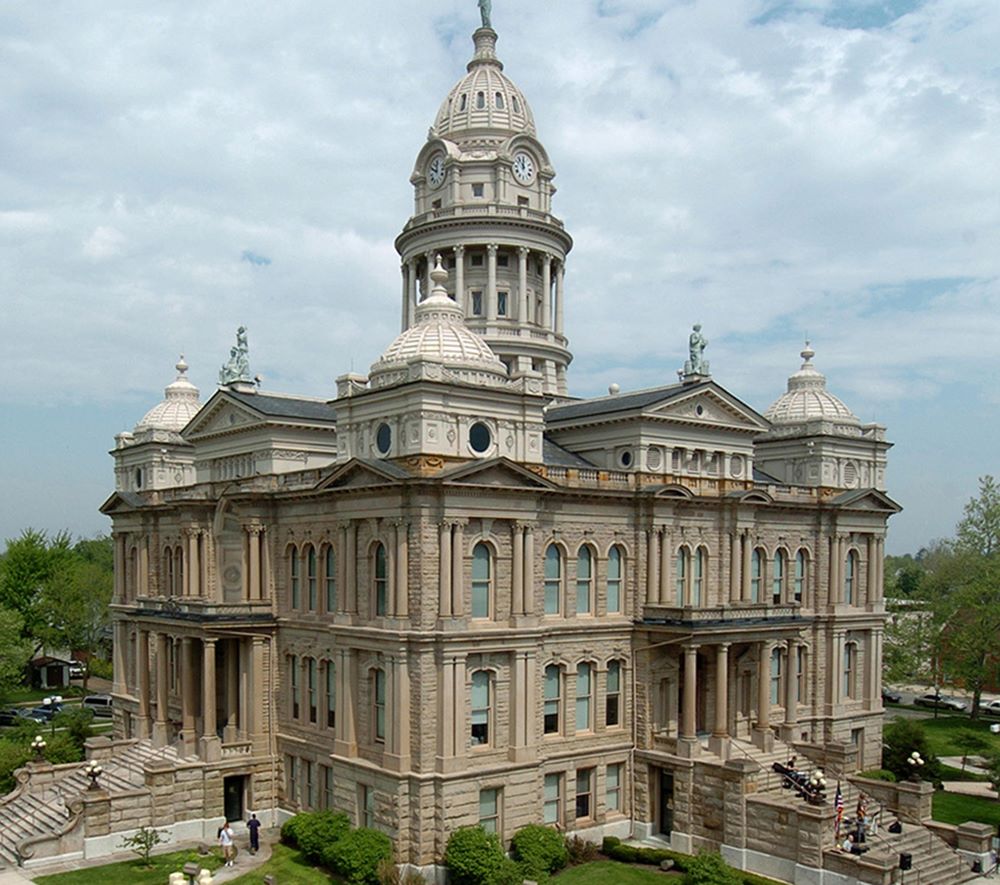 Miami County Courthouse
In what has been described as the largest restoration of a cast iron facade in the U.S., the historic Miami County Courthouse in Troy, Ohio, required the judicious reconditioning of more than 15,000 ornamental and structural com-ponents using a long-lasting coating system from Tnemec.
Project information:
Location: Troy, Ohio
Completion Date: July 1998
Owner: Miami County, Ohio
Engineer: Historical Arts & Casting, Inc. - West Jordan, Utah
Shop Applicators: Brian Painting Company - Piqua, Ohio
Field Applicators: E.B. Miller Company - Cincinnati, Ohio
MORE PROJECTS BY REDOX COATINGS CONSULTANTS
RESOURCES AND KNOWLEDGE BASE
Our resource articles combine over 100 years of high performance coatings and linings experience to help answer your questions and solve the unique problems consultants face in the field.
---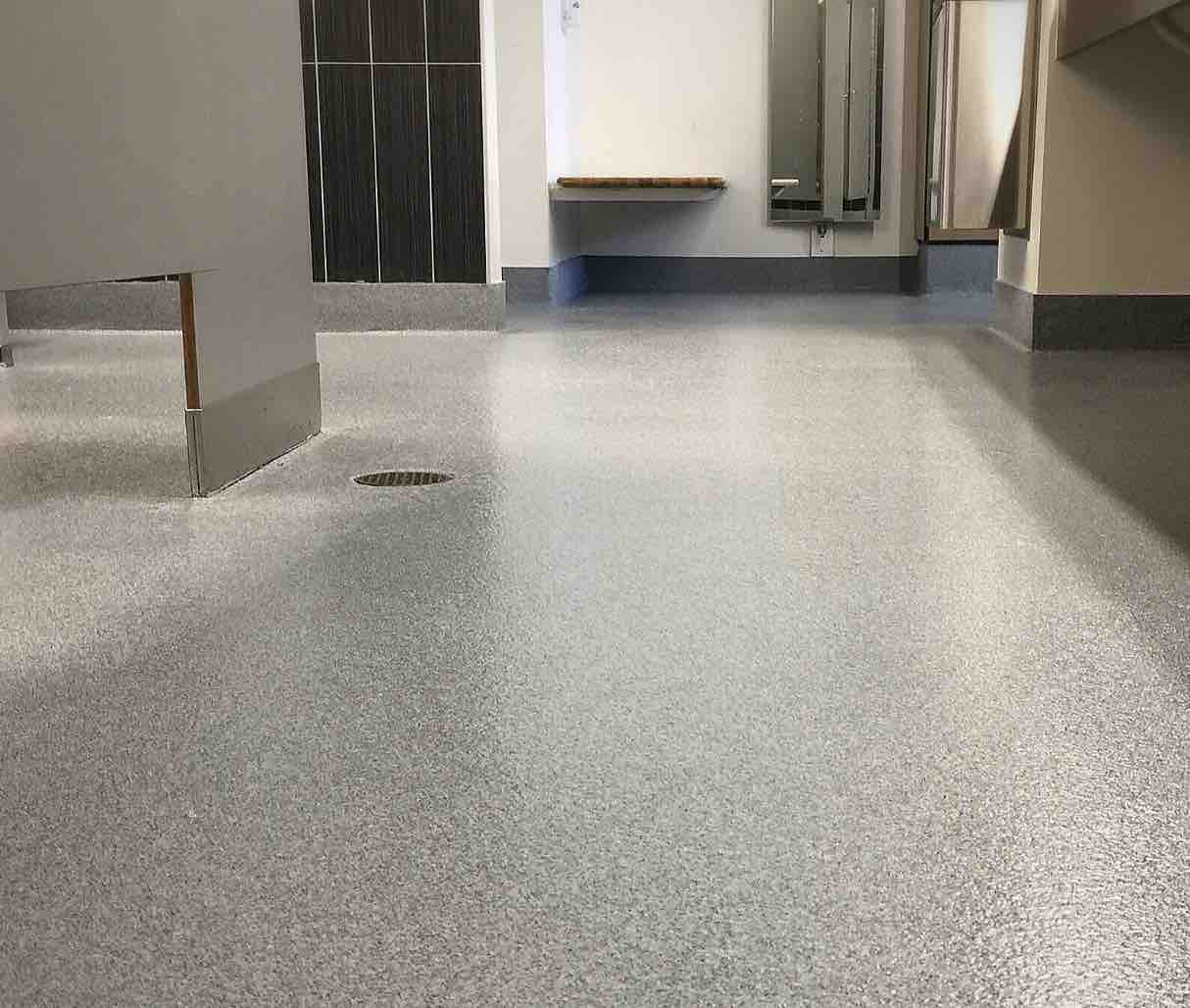 Exploring Decorative Resinous Flooring Options
Exploring Decorative Resinous Flooring: A World...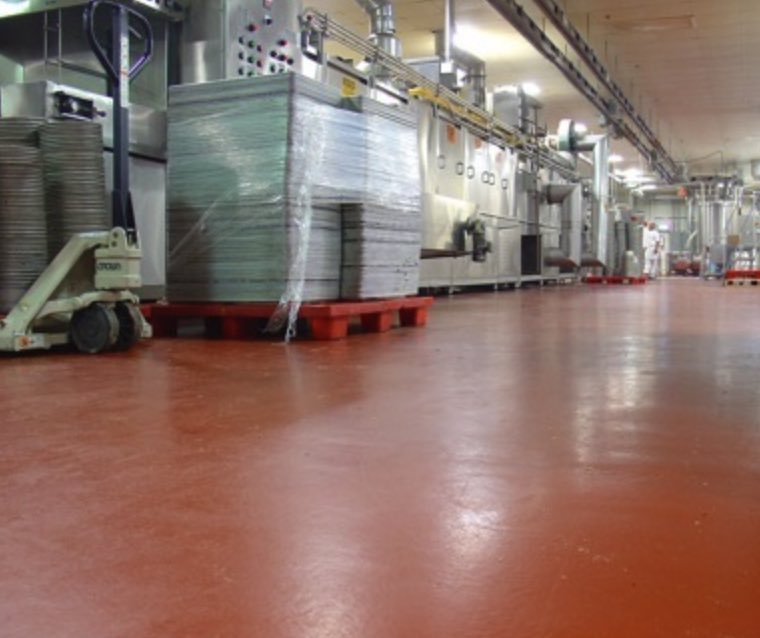 Advantages of Polyurethane Cement Floor Coatings
In the world of industrial and commercial...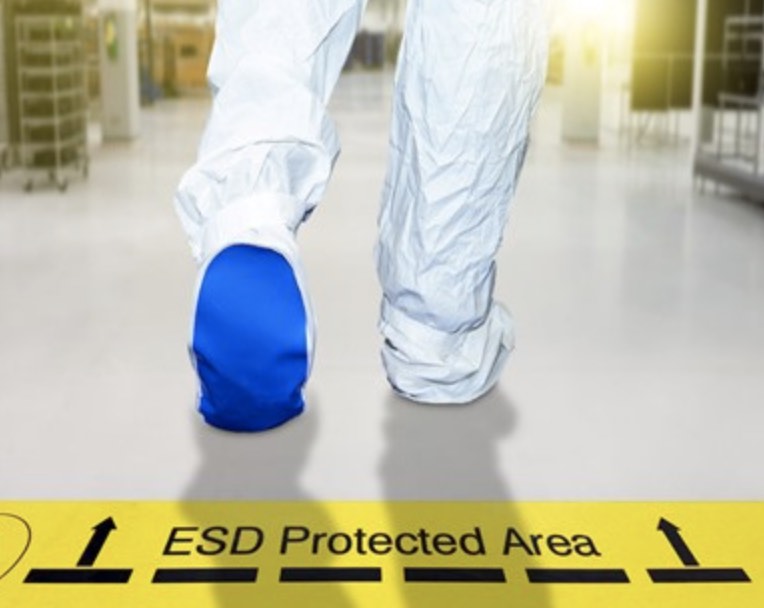 What are Static Dissipative Floor Coatings and...
Static dissipative floor coatings are specialized...
Helpful Resources and Products We Trust
INDUSTRY RESOURCES

TO GET STARTED JUST CLICK THE BUTTON BELOW AND COMPLETE OUR SHORT FORM, AND SOMEONE WILL GET BACK TO YOU.
We typically respond within 24 hours with answers your questions or to discuss your unique needs.