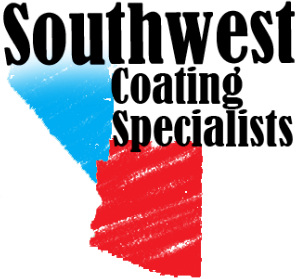 Nevada and Arizona regions
Southwest Coatings Specialists
Architects, engineers, contractors and owners understand that you can't fool Mother Nature when it comes to protecting steel and concrete surfaces from ultraviolet (UV) light and other corrosive conditions found in Arizona and Nevada. That's why they trust and rely on the professionals at Southwest Coating Specialists to provide long-lasting UV- and corrosion-resistant products for water tanks, high-end architectural projects, potable water and wastewater processing systems. With nearly 70 years of cumulative experience in the coatings industry, the agency has built its reputation on providing customers with superior coatings technology and unsurpassed technical expertise. This product consistency and depth of knowledge is why major municipal and regional public works projects, such as the 179-million-gallon-per-day wastewater treatment plant in Phoenix, have used Tnemec protective coatings for more than three decades.
AREAS OF EXPERTISE:
Water Tanks
Water/Wastewater Treatment
Architectural
Processing/Manufacturing
Industrial
Marine
Project profiles
Southwest Coatings Specialists
Each project presents its own unique materials, environments, processes, budgets and expectations, and each challenge must be met with durable, reliable and cost-effective solutions.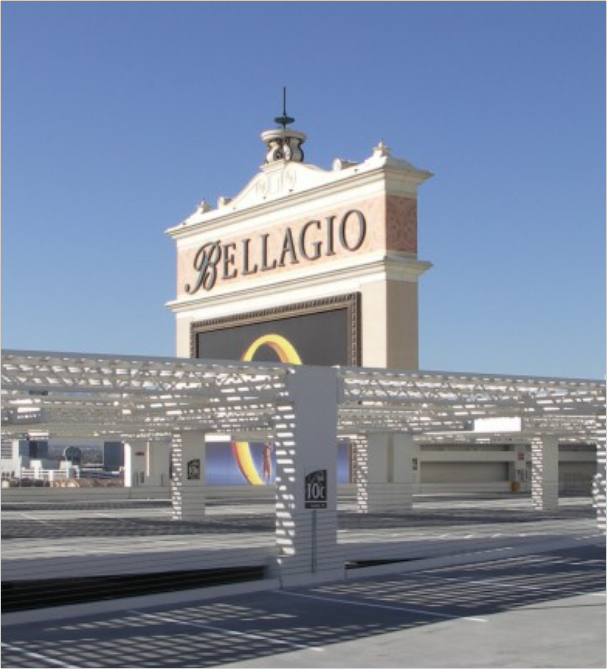 BELLAGIO RESORT PARKING GARAGE
Although Las Vegas is known for its gambling, that was the last thing developers wanted to do when it came to selecting protective coatings . . .
Project information:
Location: Las Vegas, Nevada
Completion Date: Fall 2006
Owner: MGM Mirage - Las Vegas, Nevada
Architect / Engineer: HKS - Dallas, Texas
Field Applicator: Tiffiny Decorating - Las Vegas, Nevada
MORE PROJECTS BY Southwest Coating Specialists
RESOURCES AND KNOWLEDGE BASE
Our resource articles combine over 100 years of high performance coatings and linings experience to help answer your questions and solve the unique problems consultants face in the field.
---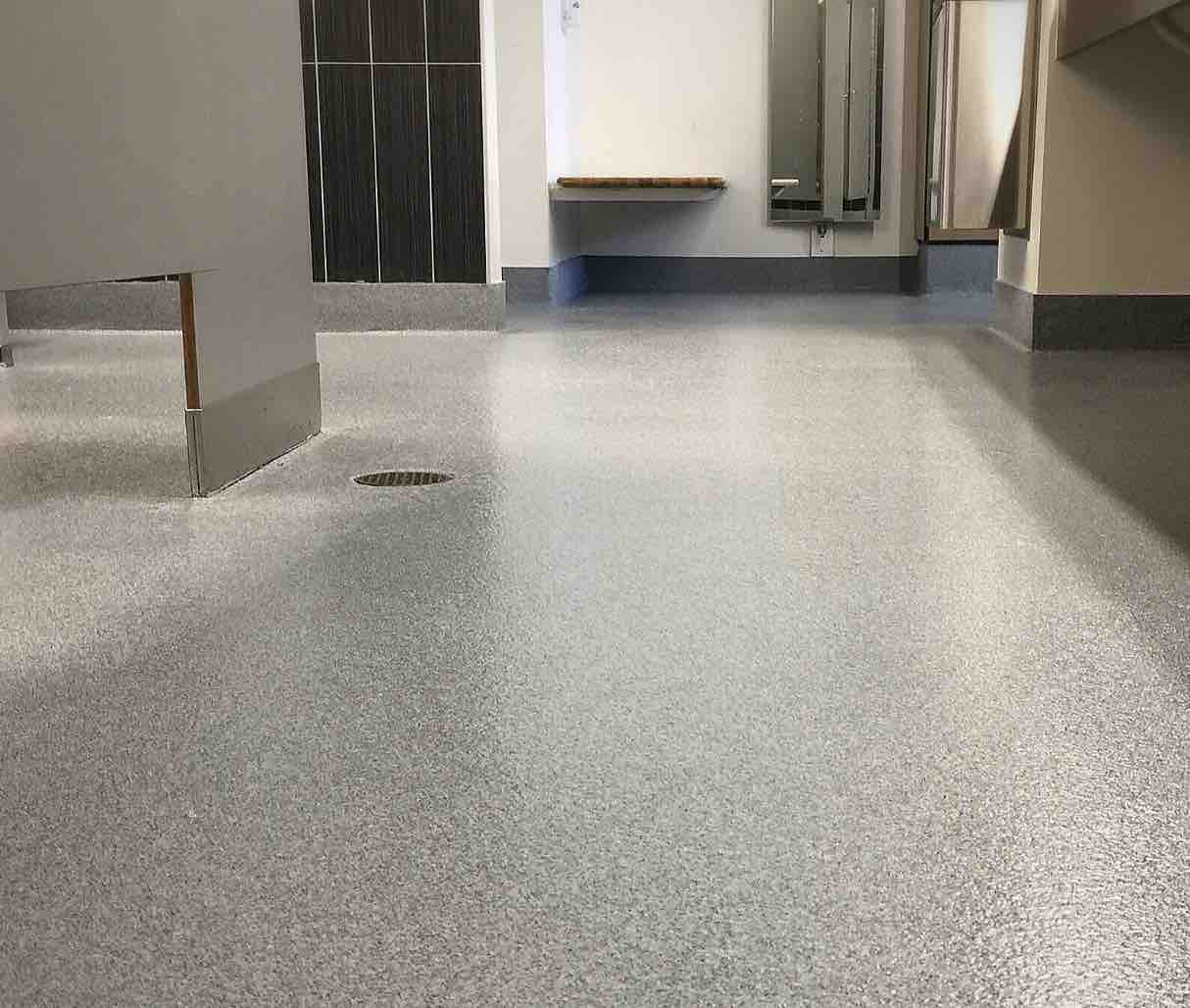 Exploring Decorative Resinous Flooring Options
Exploring Decorative Resinous Flooring: A World...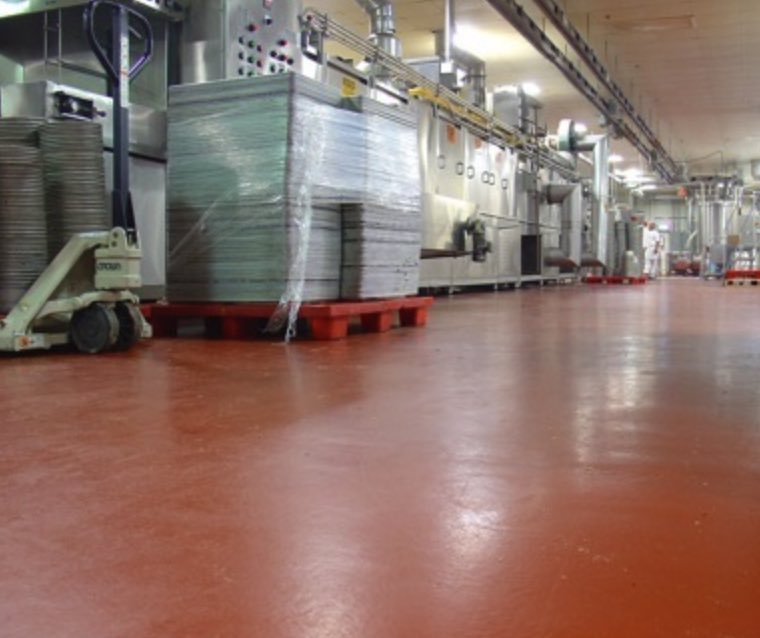 Advantages of Polyurethane Cement Floor Coatings
In the world of industrial and commercial...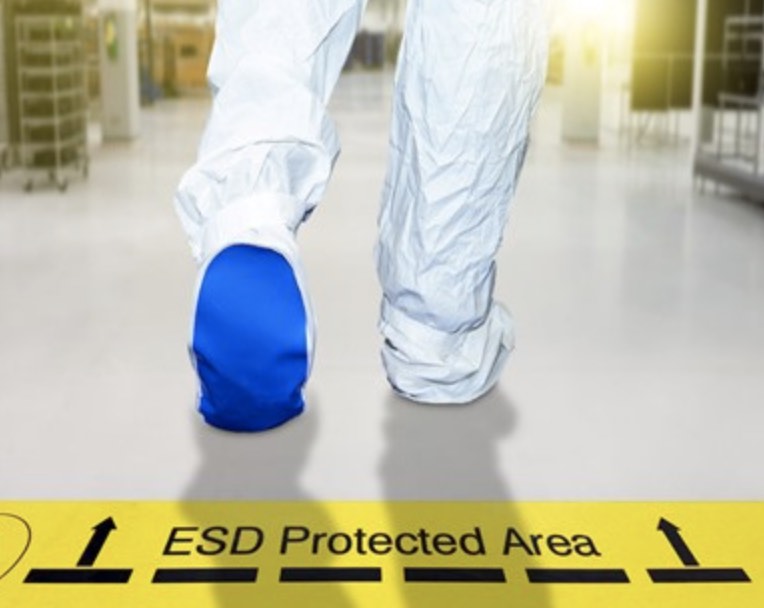 What are Static Dissipative Floor Coatings and...
Static dissipative floor coatings are specialized...
Helpful Resources and Products We Trust
INDUSTRY RESOURCES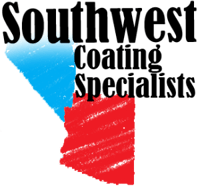 TO GET STARTED JUST CLICK THE BUTTON BELOW AND COMPLETE OUR SHORT FORM, AND SOMEONE WILL GET BACK TO YOU.
We typically respond within 24 hours with answers your questions or to discuss your unique needs.