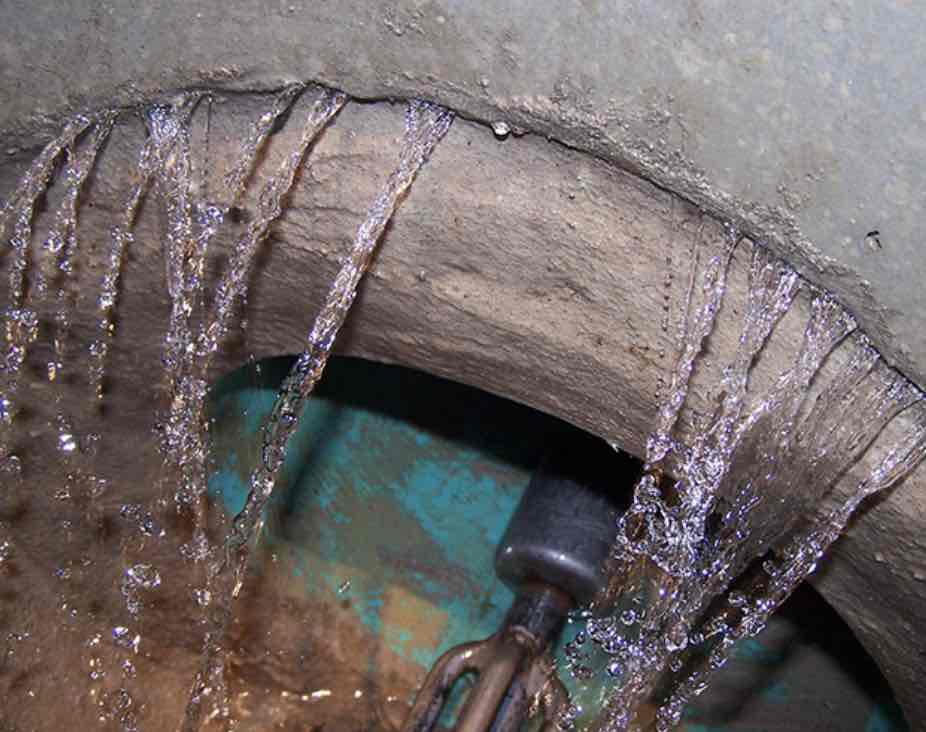 What is Inflow and Infiltration and How is it Repaired?
Inflow and infiltration (I&I) refer to the unintended entry of groundwater and surface water into a sewer system.
High Performance Coatings
Inflow and infiltration (I&I) refer to the unintended entry of groundwater and surface water into a sewer system. I&I can lead to sanitary sewer overflows (SEO's), which can result in environmental damage and public health hazards. Repairing infiltration and inflow requires identifying and addressing the sources of the problem. Here are the steps to repair infiltration and inflow:
1 Conduct an inspection: A thorough inspection of the sewer system can help identify areas where inflow and infiltration are occurring. Inspections can include smoke testing, dye testing, CCTV inspections, and flow monitoring.
2 Identify the source of the problem: Once the areas of inflow and infiltration have been identified, the sources of the problem must be determined. Common sources of I&I include cracked or broken pipes, leaking joints, damaged manholes, and improper connections.
3 Repair or replace damaged infrastructure: The next step is to repair or replace any damaged infrastructure that is contributing to the I&I problem. Repairs may involve sealing cracks and joints, relining pipes, or replacing damaged sections of the sewer system.
4 Eliminate improper connections: Improper connections, such as those from roof gutters, foundation drains, and sump pumps, can contribute to I&I. Eliminating these connections can help reduce the amount of inflow entering the sewer system.
5 Implement preventative measures: To prevent future infiltration and inflow, it may be necessary to implement preventative measures such as routine maintenance, ongoing inspections, and public education campaigns.
Repairing inflow and infiltration requires a comprehensive approach that involves identifying and addressing the sources of the problem. It also requires specific solutions and products with a proven track record.
Epoxytec, wholly owned by the Tnemec Company, has been manufacturing high-performance epoxy coatings, liners, and repair materials for infrastructure protection and rehabilitation for over 30 years. Their products are designed to provide long-lasting protection against corrosion, abrasion, and chemical attack and I&I in a variety of applications. Here is an overview of some of Epoxytec's products:
Epoxytec CPP Troweliner is a, 100% solids, moisture-tolerant epoxy repair material for damaged concrete surfaces. CPP can be used to repair and resurface concrete substrates such as manholes, lift stations and wastewater treatment plants.
Epoxytec's CPP Sprayliner is a two-component, spray-applied epoxy coating designed for use in wastewater and sewer applications. CPP Spray provides a high-build, seamless barrier against corrosion and abrasion.
Epoxytec's Mortartec Ceramico is a three-part, trowel-applied epoxy mortar designed for structural repair and resurfacing of concrete and masonry substrates. Mortartec can be used to repair damaged structures such as bridge decks, piers, and columns.
Mortartec Cladliner is an engineered hybrid epoxy-cement liner combining the simplicity of a cementitious lining with the performance of a high build epoxy, all in one product. Mortartec Cladliner offers acid resistance to protect from corrosion derived from mild-to-moderate hydrogen sulfide (H2S

) conditions.

Epoxytec's Mortartec Hydrxx-1 is a quick setting (60 to 90 seconds) industrial-grade hydraulic cement compound designed for structural patching and as a leak stopper and water plug, which instantly stops running water and/or seepage through concrete or masonry walls and floors.
Epoxytec's products are designed to provide long-lasting protection and durability in a variety of harsh environments and can be used in high water table or high flow environments, where I&I is a problem. It is recommended to work with a High Performance Coating Consultant to determine the best product for your specific application and to recommend a certified applicator.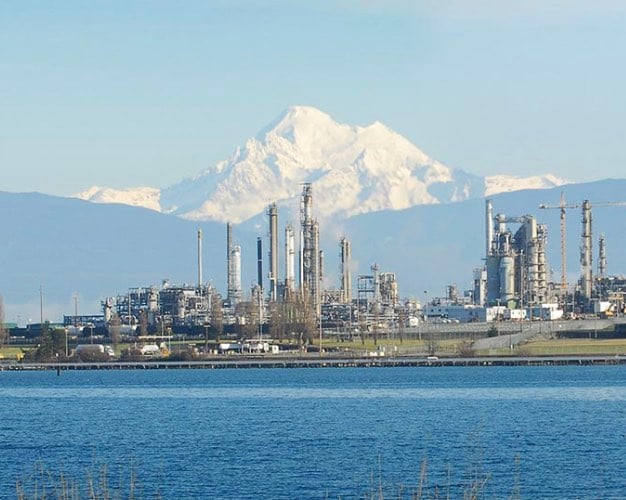 Safeguarding The Critical Infrastructure Of Oil...
Oil and gas pipelines and refineries form the...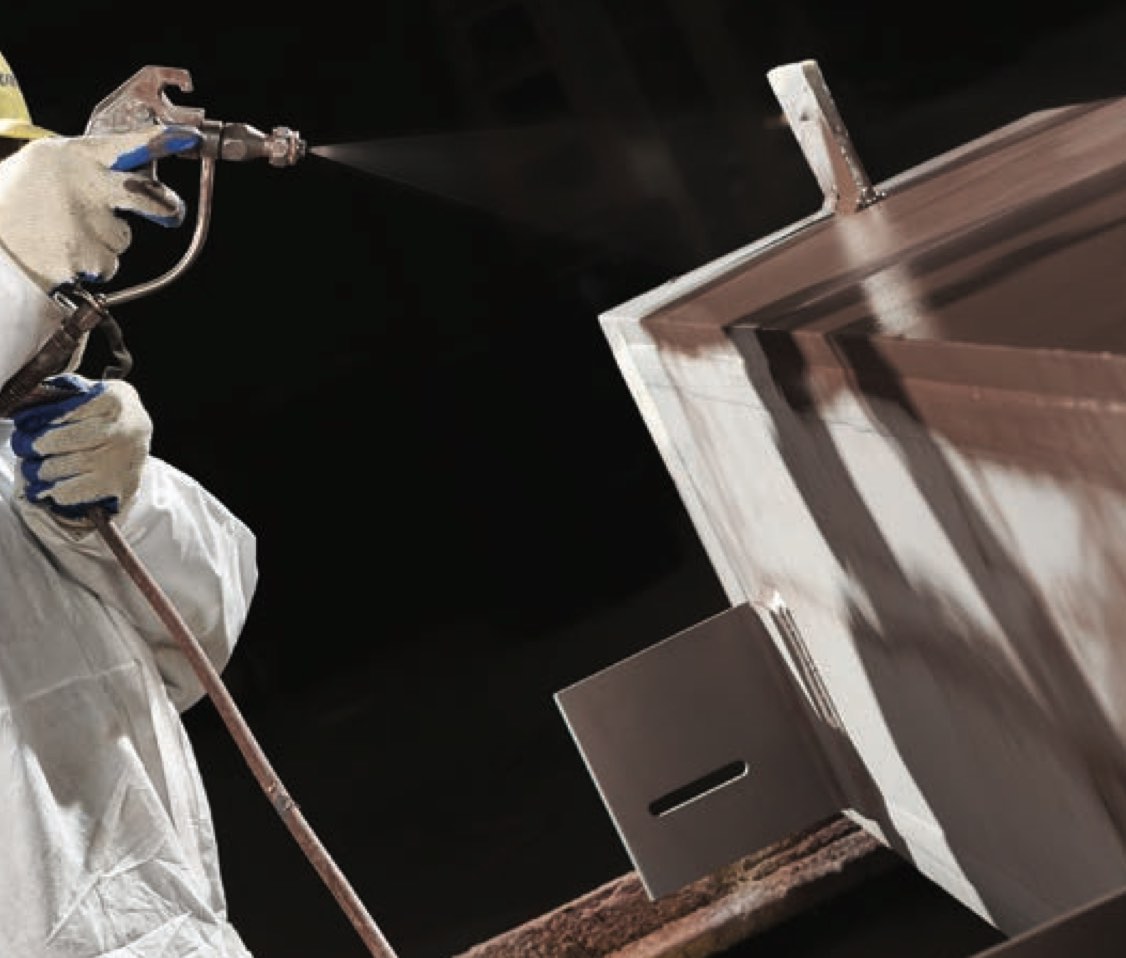 Shop Priming for High Performance Coating Systems
How often do High Performance Coatings in...